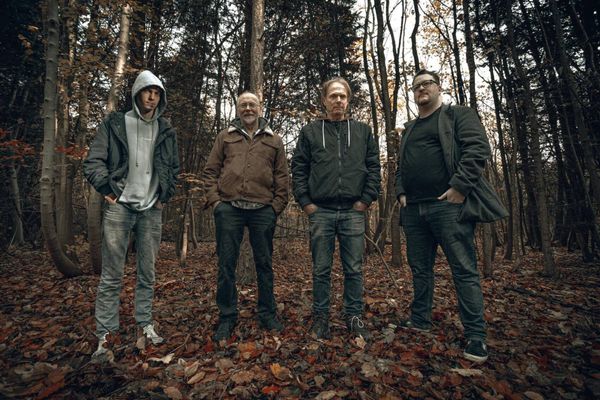 "

Beautiful melodies tinged with sadness, soaring guitar breaks delivered with a voice of experience. A unique voice that at times in which you can hear the influence of The Levellers or New Model Army" - This Is Noise
"

A hint of Counting Crows, The Long Ryders, Stone Temple Pilots ...Timeless wistfulness combined with rollocking rhythms " - Rock Society Magazine
BIO
Stevie Jones and The Wildfires are a well-established Northamptonshire based 4 piece band who deliver their own unique blend of modern alternative rock centred around powerful acoustic-based songwriting. With a number of line up changes over the last decade they have received favourable reviews and airplay including BBC Introducing, Planet Rock and BBC Radio Scotland. Live they are just as comfortable playing smaller stages as well as gracing larger venues and festivals which has seen them perform at HRH Crows 02 Sheffield, The Robin 2 Bilston, The Tivoli Buckley, Hope and Anchor London, De Montfort Hall and Gardens and The Musician in Leicester over the years. Their third studio album 'Clarity In Dusk' is scheduled for full release this autumn.
PREVIOUS RELEASES
 'Stratigraphic Heart' (2015, album) 'Angels and Sirens' (2018, album) 'Morningless Live' (2019, live EP)
NEW RELEASES
The new 9 track album 'Clarity In Dusk' was recorded this year at Deadline Studios with producer Adam Ellis who also worked on the previous 2018 album 'Angels and Sirens'. Musically it takes you on a journey through a variety of different genres. There's a raw alt folk rock honesty where previous comparisons of New Model Army and The Levellers can be sited but there's also a melodic Americana influence in the guitar-led songs in some of the arrangements. Elements of Porcupine Tree and Steven Wilson who Stevie discovered during the writing can be heard in some of the more progressive rock moments. Many of those compositions were inspired by Stevie on walks late in the day in the local Northants countryside during lockdowns of the pandemic. Topically it covers a range of subjects including solace in nature, romance, domestic abuse, reflection on ageing and loss and the current threat posed to the environment by the rapid over development of the countryside. 
'Clarity In Dusk' will be available on CD/Download to fans via their online store in late August BUY. 
The full digital release follows on October 13th with an album launch event at Mama Liz's Stamford GET TICKETS 
The lead single 'Carmen' is available now on all good digital channels HERE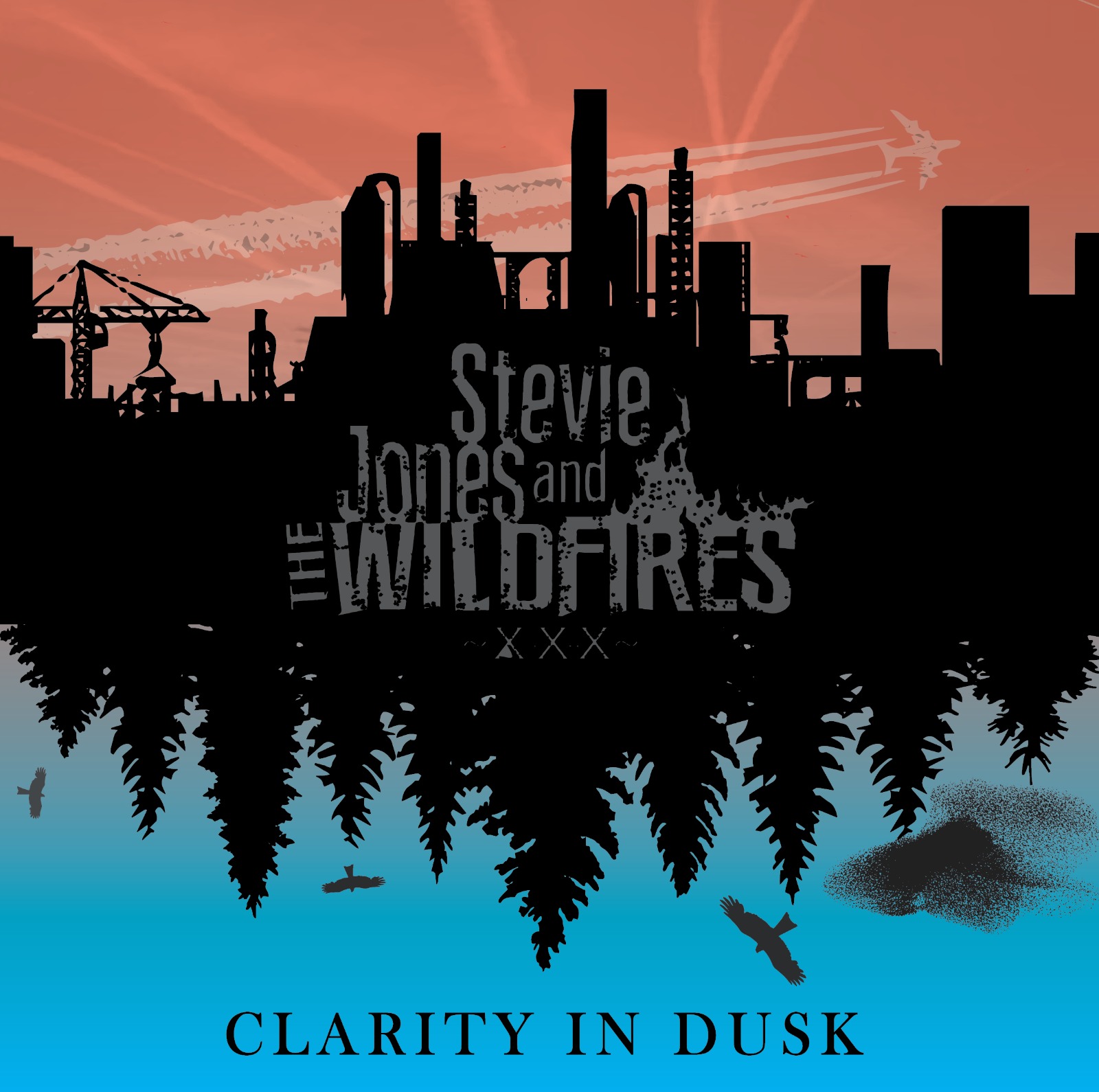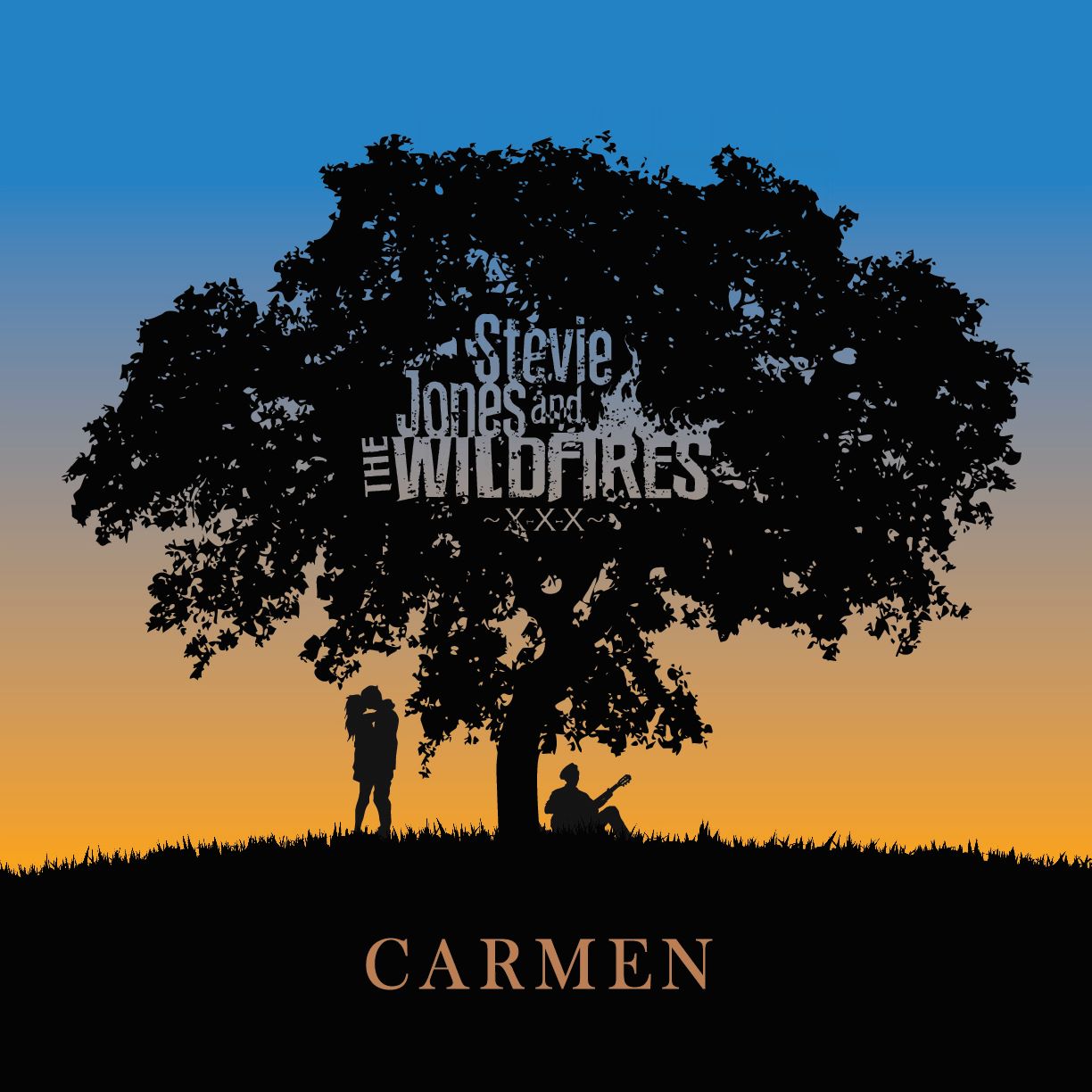 Listen to new album samples below